Subject: CAMPUS SELECTION/ OPEN INTERVIEWS
B.M.I.E.T is an AICTE approved institution established in 1999 affiliated with Guru Gobind Singh Indraprastha University, Dwarka, Delhi. The Institute has been offering undergraduate Engineering Courses in the following discipline :
Computer Science & Engineering.

Artificial Intelligence and Machine Learning

Electronics & Communication Engg.

Civil Engg.

Mechanical Engg.
Besides, this institute is running BBA and MBA with specialization in Marketing, HR, Finance & International Business. We have 19 batches working in industry. These students are at the threshold of their professional career and are eager to apply their acquired skills in a professionally managed company like yours.
We shall welcome your experts to meet the prospective graduates to enable you to decide about their suitability in your industry. Interviews can be arranged even at Delhi on mutually decided dates if your Campus Placement Team has a tight itinerary. Alternatively, we are ready for a joint campus selection with other engineering colleges where your team is likely to visit this year.
We are sure that our students will definitely measure up to the high expectations of the front ranking organization like yours. Hope to hear from you soon in this regard.
Kindly Contact-
Dr. Vishal Jain
Training and Placement Officer
BM Institute of Engineering & Technology
E Mail: tpo@bmiet.net
Ph. # (0130) 2236912  
Mobile: +91-9812077456
Slide 1

BMIET is just beyond the institution. My college days are unforgettable and I cherish whatever I have gained from here. It would not have been possible without helpful seniors, supporting teachers and of course the environment we were provided with. I am and will always be thankful to BMIET as one the major stepping stone in my life.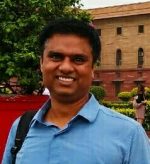 Associate Consultant at TCS (ECE 2000-2004)
Slide 2
To reach such success in a young age I would like to thank BMIET. BMIET creates many advantages. For example, high-level of coherence among students, faculty members and staff is featured. Each moment was full of life at college campus. From junior to senior and finally to alumni the 'journey' was very pleasant. It's always the journey that takes us towards our destination and not the race.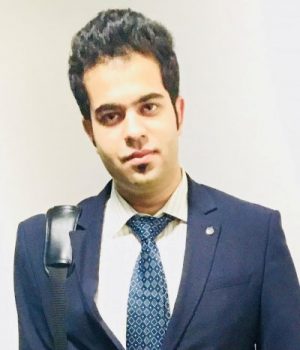 BI Lead at IBM (CSE 2008-2012)
Slide 3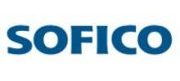 My journey at BMIET was full of lessons encompassing all walks of life. Learning wasn't just limited to technical knowledge, but also other important skills required for life ahead. Majority of teachers were gifted mentors who shared important advice shaping my future. These truly shaped me!!!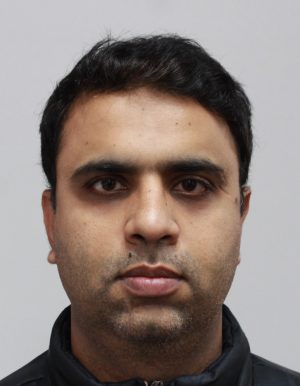 Program Manager and Agile Coach, Sofico Services, Australia
Slide 4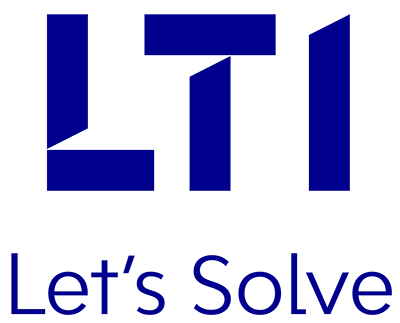 Well , I have a lot to say about BMIET and believe me , being a student and passout of this college , I still feel blessed . BMIET has given me a lot of exposure and opportunities to enhance my skills in technical as well as people management area which is proving so much helpful to me in enhancing my skillset in terms of my career growth as well . I would like to definitely take few names who had helped me to reach where I am today ....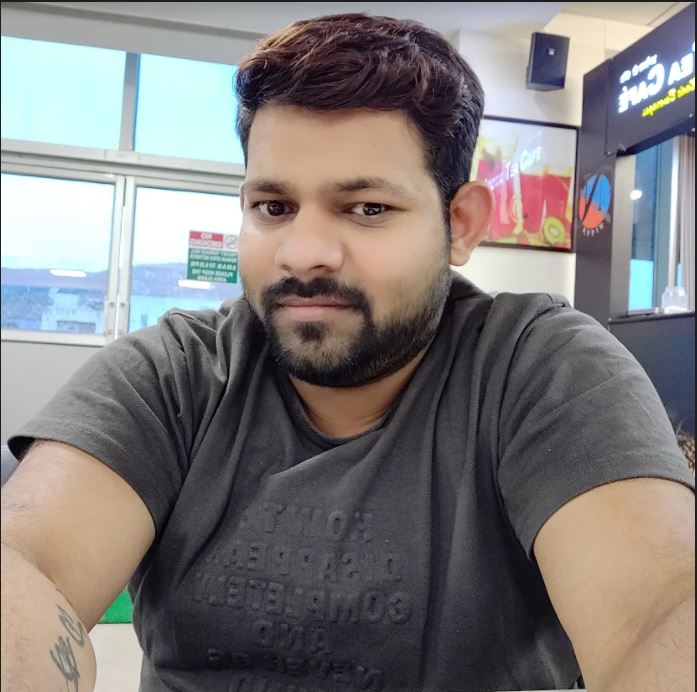 Senior System Engineer , Team Lead, Larsen and Toubro Infotech Limited