BMIET Team Winners SIH 19  (Smart India Hackathon) interacting with Hon'ble Prime Minister
The two day Fest, CONOSCENZA is organised by the institute every year in the month of February or March. This time it was on 19th & 20th of Feb., 2020.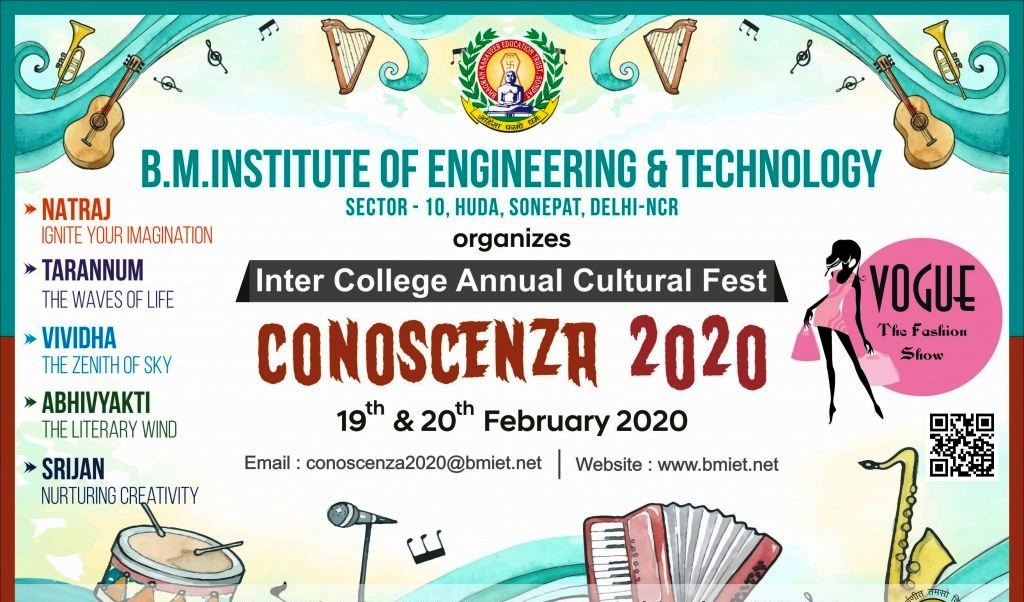 Students of various colleges  participate in the Fest. Various events like dance, song, poster making, rangoli and skits etc. are the main highlights of the fest. Fashion Show and Live Performance by Padamjeet Sehrawat  is the major attraction.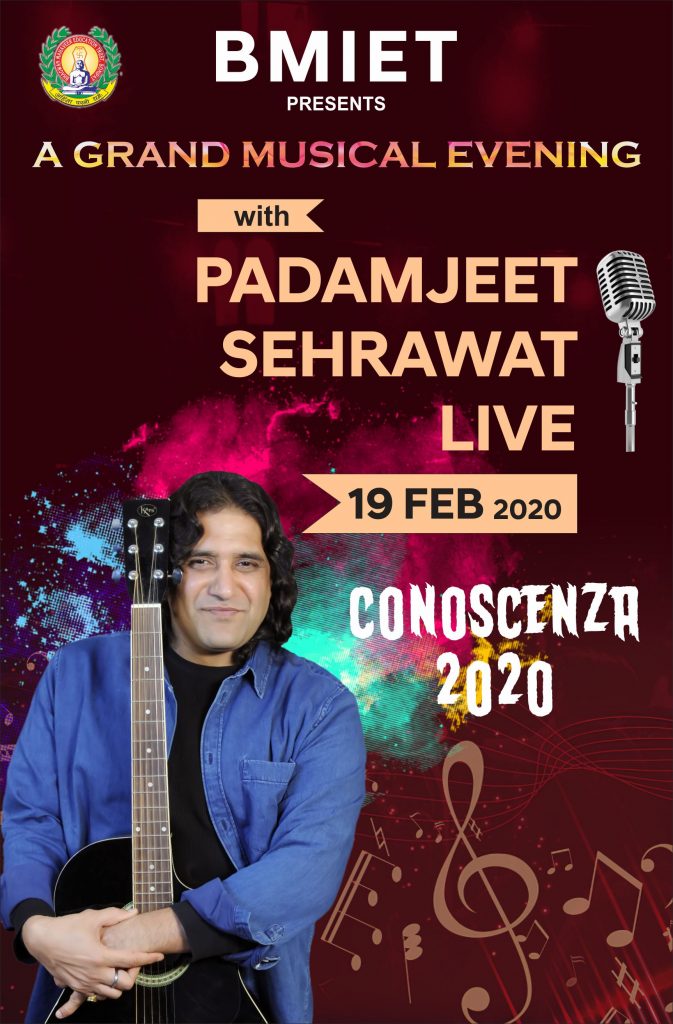 Every year Farewell is organised for final year students . Various attractions of Farewell are Miss & Mr. Farewell, Miss & Mr. Talented, Miss & Mr. Evening, etc.