NOTICE
This is to inform all the students and faculties that BMIET, Sonepat is introducing skill building programs in collaboration with IBM SkillsBuild and UiPath in addition to Coursera.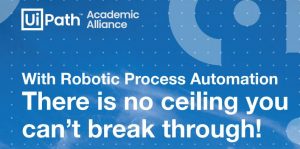 UiPath Learning offers to its UiPath Academic Alliance Learning Partners
.
The opportunity to use the UiPath Studio software at no charge through a dedicated Academic Alliance license, which is free to students. For students to gain access to the Academic Alliance Edition of  'UiPath Studio software', they must fill out the form found at https://www.uipath.com/landing/academic-studio-download.
'Course Contents for UiPath' may be accesses through Institute LMS  https://edu.bmiet.net/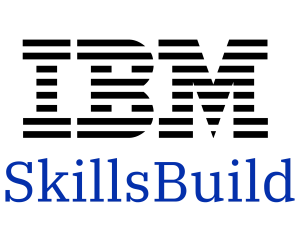 IBM SkillsBuild
IBM SkillsBuild Program is focused on emerging technologies such as blockchain, AI, cyber security and professional development skills. It offers best in class content and in-depth guidance to help learners' success. Learners are able to assess free all the alignment of their skills and personality with in-demand job roles, engage in online learning, receive guidance from IBM mentors, and work on real projects to create a portfolio.
Enrollment details shall be shared with interested students in official WhatsApp groups.
Principal